Americana Music News – We're proud that our friends and colleagues at WMOT and Music City Roots are playing major roles in this Saturday's "Mountain Tough" fund-raising concert  in the wake of the devastating fires in Gatlinburg. The official announcement: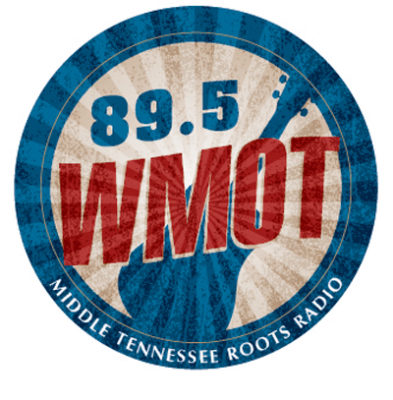 All week, artists and radio stations have been signing on to support Mountain Tough, an all-day, free musical celebration and fund-raiser in Gatlinburg on Saturday, Dec. 17 from 10:00 am until approximately 9 pm. The event is being produced by Yee-Haw Brewing Co., Ole Smoky Moonshine, Music City Roots and the Gatlinburg TN Convention and Visitors Bureau.
Donations are all going to the Sevier County Community Fund.
The full show will be carried all day by flagship broadcaster WMOT / Roots Radio, 89.5 FM serving Middle Tennessee from the College of Media and Entertainment at Middle Tennessee State University. Other stations committed to broadcast or stream Mountain Tough include: Knoxville country powerhouse WIVK, Knoxville indie/Americana station WDVX, Nashville public radio station WPLN, University of Tennessee stations KUTK and WUOT and Chattanooga's WUTC.
In addition, NPR Music affiliated World Café and the VuHaus digital music video service will host the video stream of the show produced and served by Music City Roots of Nashville.
Most importantly, the talent lineup continues to take shape. Nationally renowned duo The Secret Sisters signed on in the last 48 hours. Other artists committed include: Sam Bush, Jason D. Williams, Derek St. Holmes, Jim Lauderdale, Chuck Mead, Rob Ickes & Trey Hensley, Shannon Whitworth & Barrett Smith, Sarah Potenza, Firewater Junction, Greg Reish, Chelle Rose, Carl Anderson, R.B. Morris and Mo Pitney. Zac Brown Band will take the stage last at about 7:50 pm.